FOR ADDITIONAL BIOTE PRODUCTS, PLEASE CALL US AT 806-677-7952 EXTENSION 229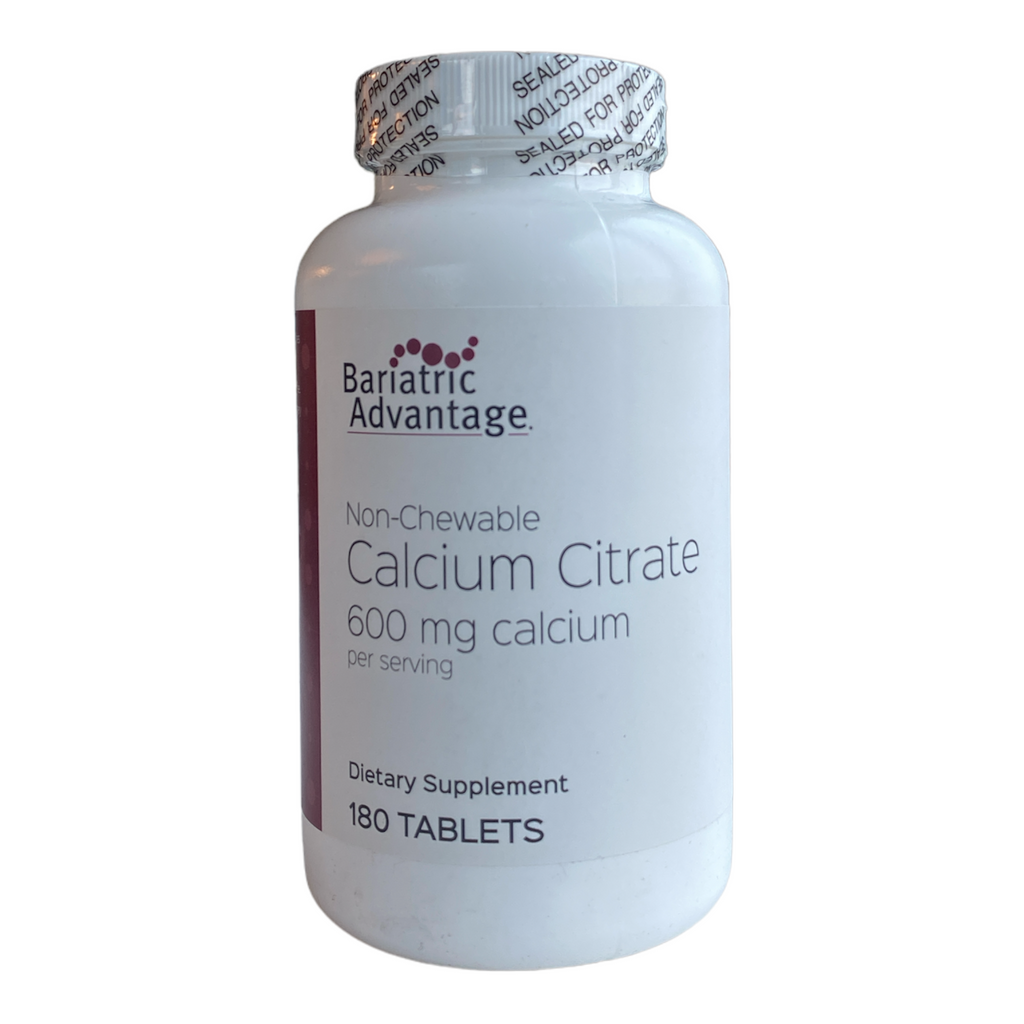 Calcium Citrate Tablet
$28.00
Non-Chewable Calcium Citrate tablet is designed to deliver calcium from calcium citrate to bariatric patients. Each tablet contains 200 mg calcium and can be taken at any time of day, with or without food. Tablets are coated to facilitate easier swallowing.
750 IU Vitamin D3
600 mg calcium citrate
Servings Per Container:
60
This product is non-GMO and gluten-free.