FOR ADDITIONAL BIOTE PRODUCTS, PLEASE CALL US AT 806-677-7952 EXTENSION 229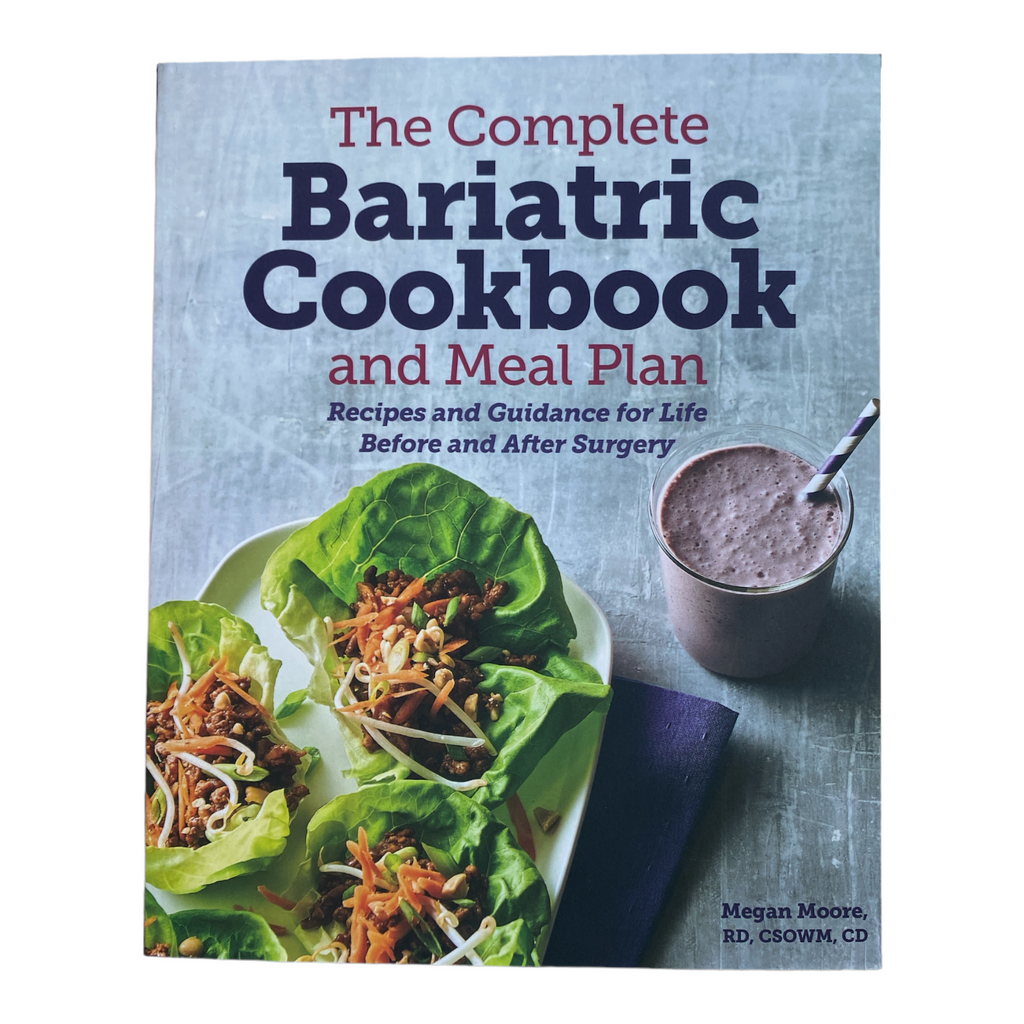 The Complete Bariatric Cookbook and Meal Plan
$19.99
$24.50
"Bariatric surgery isn't just about building a new relationship with food, it's also about creating a new philosophy towards life. Learning diligent and delicious meal preparation with small sustainable changes is just part of The Complete Bariatric Cookbook and Meal Plan's comprehensive approach to successfully changing your diet and your lifestyle. 
From grocery lists to meal and experience plans, this is much more than just a cookbook. It is a one-stop coaching solution, filled with 101 savory, balanced meals and meticulous dietary advice that will guide you on your successful journey from pre- to post-bariatric surgery." 
FULLY COMPREHENSIVE Your bariatric bases are covered for 10 full weeks and the most common types of surgery.
FRIEND AND FAMILY-FRIENDLY Impress others with delicious recipes conceived for bariatric patients and their loved ones. 
FILLED WITH EASY STEPS Ease yourself into the changes that will become your new daily sustainable habits.